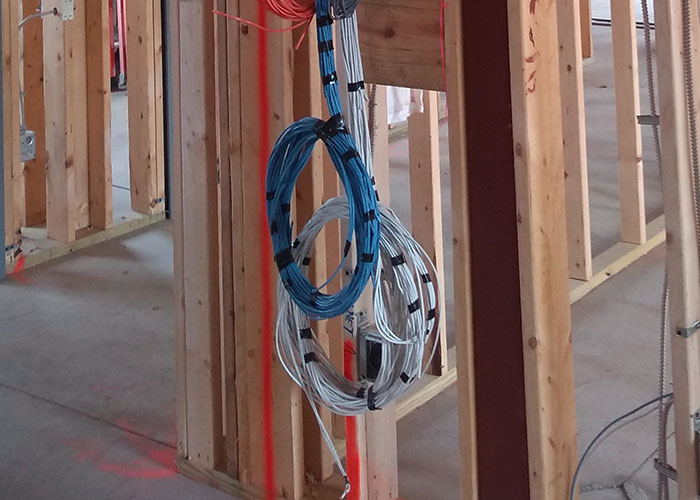 You

leave unlabled cables coiled at the frame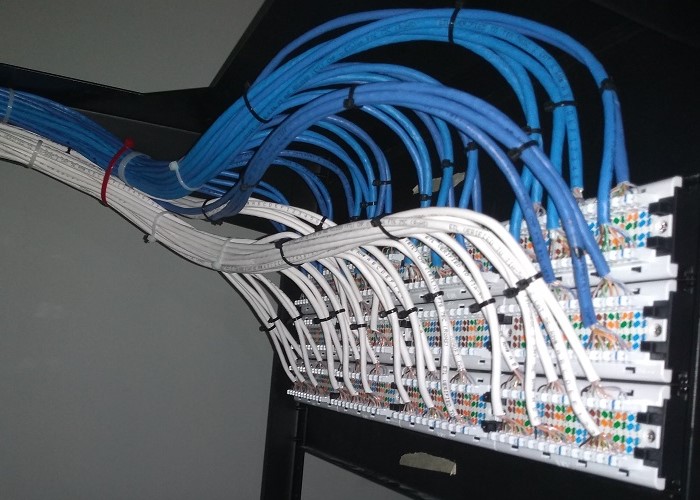 We

install a 19" rack and patch panels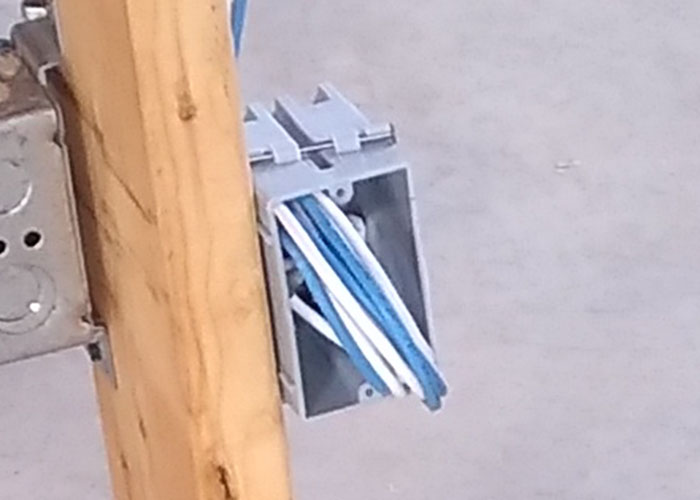 You

leave 18" of cable at the gang box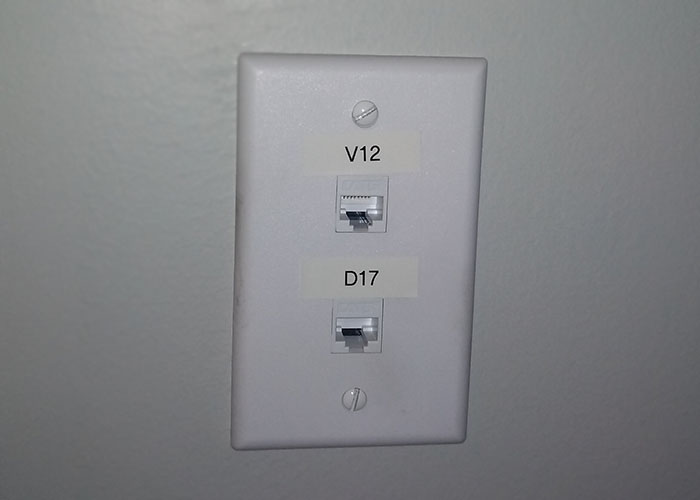 We

finish with a tested and labeled jack
We help electricians add data cabling to their existing jobs. Electricians just need to "rough in" the cable and pass the electrical low voltage inspection.
Our model allows new building structured communications cabling to be completed at higher quality & lower cost than traditional cabling methods.
Cable term is a service of Infotel Systems. We have been in business since 1988 and have a solid reputation in RVA.