You Cable. We Terminate.
General contractors now have a data cabling sub-contracting method that
reports to the GC
is simple for the electrician
simplifies the electrical inspection
and satisfies the IT guy.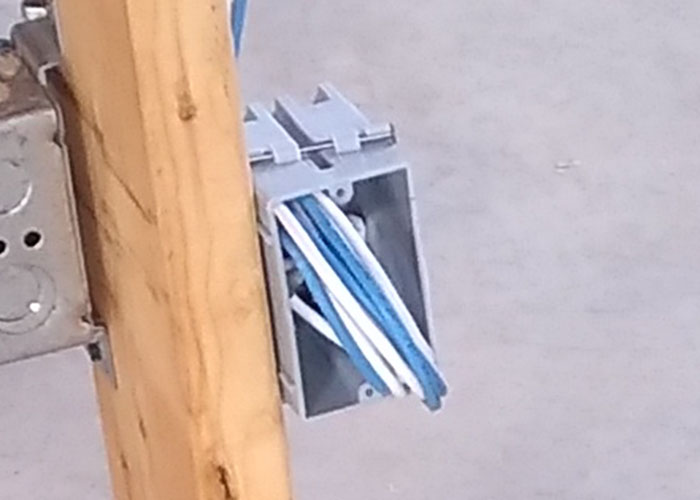 You

run cable to a gang box...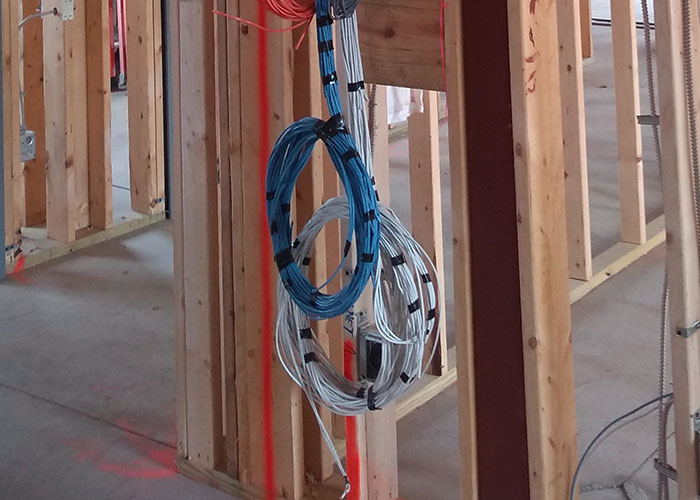 ....and coil unlabeled cables at the frame.
You pass the rough-in inspection on your own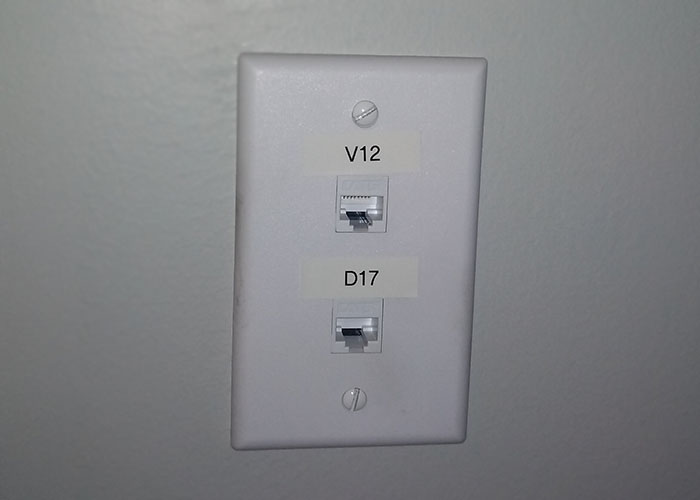 We terminate the jacks...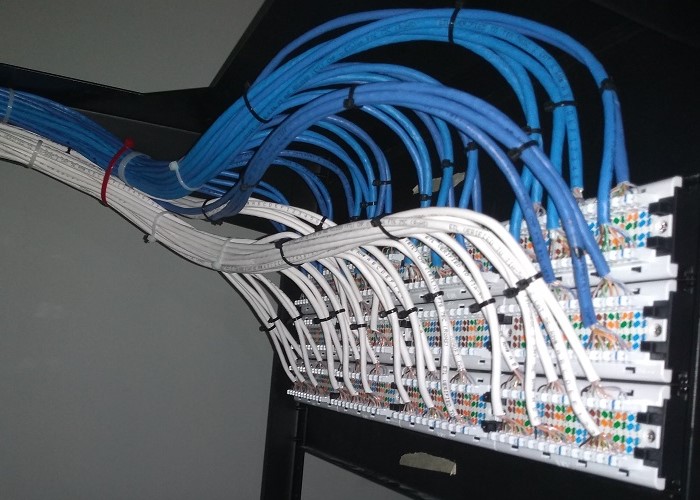 ... and frame prior to the final inspection
We help electricians add data cabling to their existing jobs. Electricians just need to "rough-in" the cable and pass the rough-in electrical low voltage inspection.
We show up to terminate the jack end ON YOUR TIMEFRAME. You pass your final inspection with no pain from us.
Our model allows new building structured communications cabling to be completed at higher quality & lower cost than traditional cabling methods.
Cableterm is a service of Infotel Systems. We have been in business since 1988 and have a solid reputation in RVA.